---
Trevor Bayliss wants Joe Root to keep an aggressive mind-set going ahead as well despite the result not going his way at Leeds last week.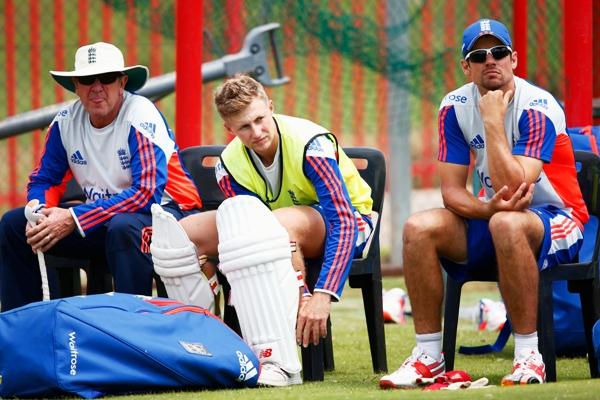 Root put some life into the second test match which was moving towards a draw with his aggressive declaration, but, that cost him at the end as the target that he posted for the touring Caribbean side was successfully hunted down.
However as per Bayliss, Root should not shy away from showing the same mind-set when there is a similar situation next time because with this kind of mind-set, there are more chances of the result being positive than it being negative.
Bayliss also reveals that every player in the squad was on the same page with Root regarding that declaration and they will definitely be with their skipper if he takes such a decision again.    
On asked how he would rate the batting and the bowling performance of England in the test match, Bayliss says that the batsmen, when they batted the second time, didn't make the same mistakes that they had made on the opening day. It was not the easiest deck in the world to bat on, but the runs could still have been scored and the batsmen, especially a couple of youngsters, were very gritty in the second innings.
But the bowling didn't improve during the course of the match. It seemed that in both the innings, the bowlers were not able to keep enough patience and were looking for the wickets to come too quickly and were visibly frustrated when the batsmen started building partnerships and the wickets didn't come as quickly as they wanted. It's not something which is common with this England bowling line-up, but, at times, it can go like that.
---
---
---